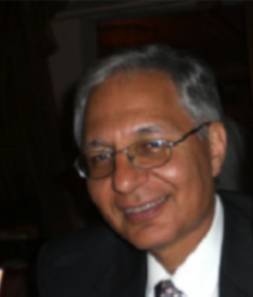 Babak Khatibloo, PE, has a M.S. in engineering from Columbia University in New York City. His undergraduate degree is from Petroleum University of Technology, formerly known as Abadan Institute of Technology (AIT). Babak has worked for:
IQA Solutions, consultant engineers in Long Beach, as Senior Mechanical Engineer
Tesoro Refineries, through Kevcomp, as Mechanical Designer
Various Manufacturing companies in Southern California
Babak is a registered Mechanical and Industrial Engineer in the State of California, District of Columbia, Maryland, Nevada, and Washington.